digital savvy
Digital Marketing Services
We offer virtual services to help you achieve your business goals. From SEO, Web management, content creation to admin task, social media management and lead generation.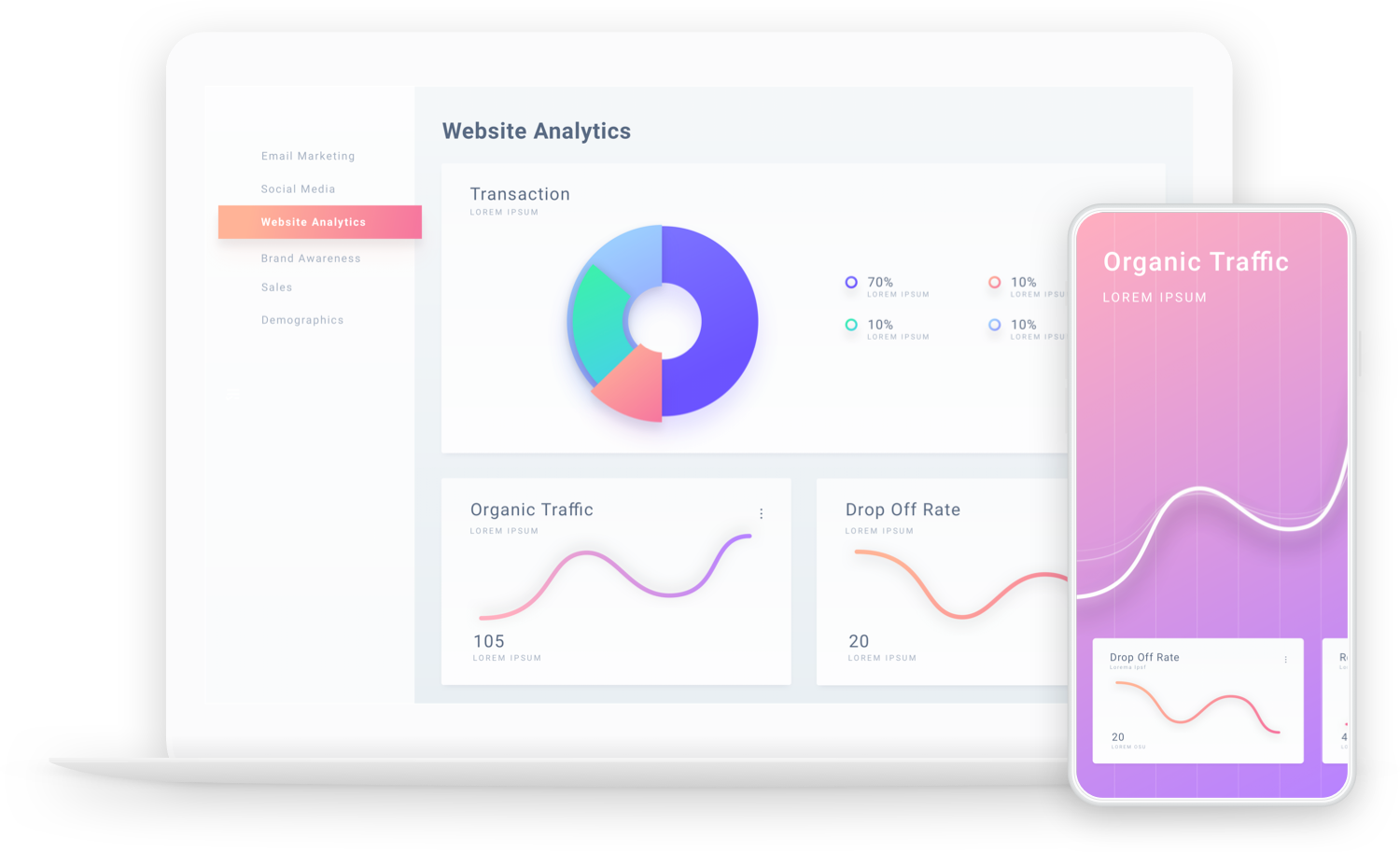 Free SEO audit and consultation!
Book a call with us and let us help you come up with  a solution for your business needs!
Brand Design & Strategy
Be consistent with your branding. We help you start your business with an amazing logo, color palette and  identity system

.
Social Media Management
Are you tired of managing your social media channel?  Our team of virtual assistants can take over this task for you.
Admin task
Keep track with your schedule and tasks by having a virtual assistant remind you and organize the task for you.
SEO
Helping your website rank higher through organic searches using the right keywords.
Content management
We help you manage your articles and blogs. We take care of researching, writing, and editing your contents as well as publishing it to your website.
Lead Generation
Looking for your next lead? We provide well researched and up to date data to help you find your potential customers.
Website Design (WordPress)
Do you want to take your WordPress website to the next level?  We use Divi to design your website the way you want it to.  
Email Marketing
Providing email templates and scheduling them on your preferred platform for your email campaigns.

Kris works very effective and always meet the deadline of the amount of work. The content is right on point and was able to meet all the requirement I gave. I highly recommend Kris for all the content work.

Digital Savvy created graphics for me to use for a client of mine and they were better than I even asked for! They came up with a color palette for me based on my suggestion and even had animated elements! I was very happy with their response time as well.
Working with Kris has been a great experience. She is reliable when it comes to completing tasks, she is very proficient in many softwares, and communicating with her has been really easy. She has done a great job supporting my business with her writing and administration skills in various areas. Kris has also helped support my podcast, create standard operating procedures, and has been integral to researching new prospects. I would certainly recommend hiring Kris to support your business!