The project manager's answer to project management is project management tools. Simple projects only require a checklist, whereas more complex projects necessitate proper planning, assigning tasks, setting deadlines, ensuring that everyone adheres to them, and time tracking.
Quantifying, objectifying, segregating, and delegating work appropriately and proportionately is critical, and this is where current tools come in. There are a lot of project management software solutions out there, and if you're new to project management, it can be challenging to figure out what's important, what's beneficial, and what's not.
If you're looking for project management software, we listed down some of the best tools to look into in this article, from free to paid alternatives.
Kissflow Project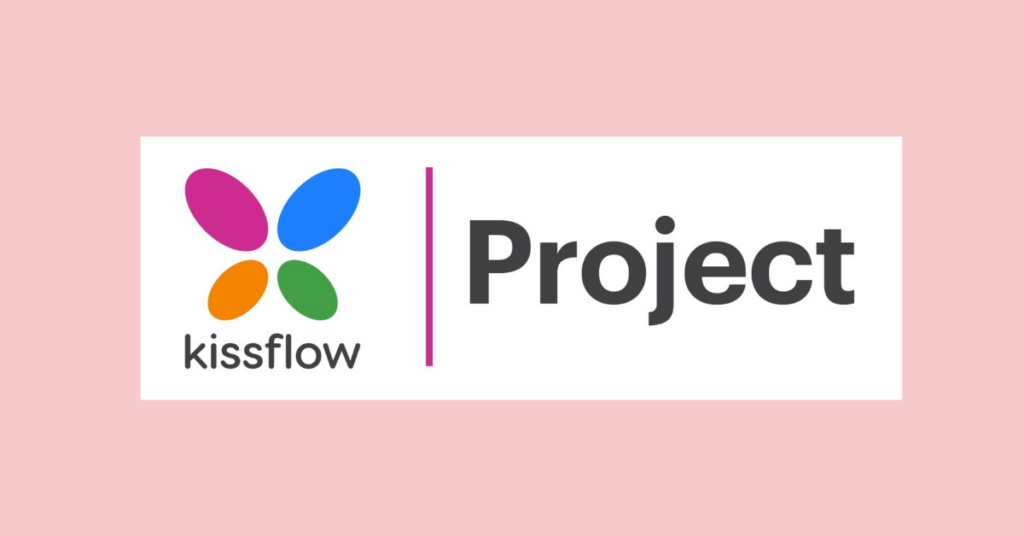 This sophisticated program is one of the most popular project management applications available. Kissflow Project is an excellent project management solution for experienced project managers and those new to the field. With a complete set of project management capabilities, Kissflow Project ticks all the boxes. This one-stop solution is a fantastic choice for all companies because of its easy-to-use and attractive Graphical User Interface.
Custom forms, rule-based WIP restrictions, and personalized boards cater to your project's and organization's specific requirements. The "user swimlane view" provides a comprehensive picture of what each project member is working on.
Trello
Trello is a popular project task management app with built-in collaboration options for collaborating with your team. It's easy to use, lightweight, and simple to set up. It creates tasks and keeps track of them using boards, lists, and cards. Within the cards, users can collaborate, share files, and post comments.
There is a lack of reporting and time-tracking functionality. It's suitable for individuals or small teams who manage a small number of tasks at once.
Asana
Asana is a collaborative project management software as a service (SaaS). You can use workflows to automate repeating tasks because it's user-friendly, with various task displays and the ability to add custom fields and forms. You can also invite an unlimited number of guests. It's also possible to create custom rules and approval workflows.
While Asana has a lot to offer in terms of efficiency and collaboration, many of the fundamental project management features are handled through integrations, which may not be optimal for many users. It's suitable for all types of enterprises, but not for freelancers. Although some users believe Asana's design is extremely simplistic and the system is too strict, it does offer powerful task management and communication tools. If Asana's approach to project management software suits yours, you'll enjoy it.
Zoho Projects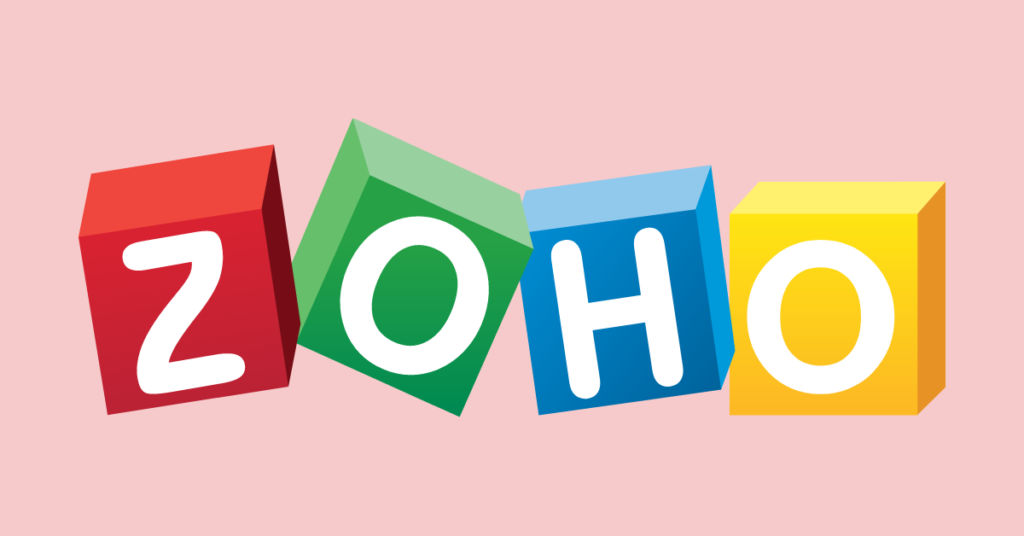 Zoho Projects is a popular Zoho product that allows businesses to keep track of tasks, collaborate, track bugs, and generate easy reports. Gantt charts and the ability to billable hours on numerous projects at the same time are among the tools available. Zoho Projects also has a robust set of communication capabilities, including real-time chat and discussion forums.
Many users complain that the Gantt charts are difficult to use and that the reporting breakdown is insufficient for large teams. From within the tool, you can share documents.
Wrike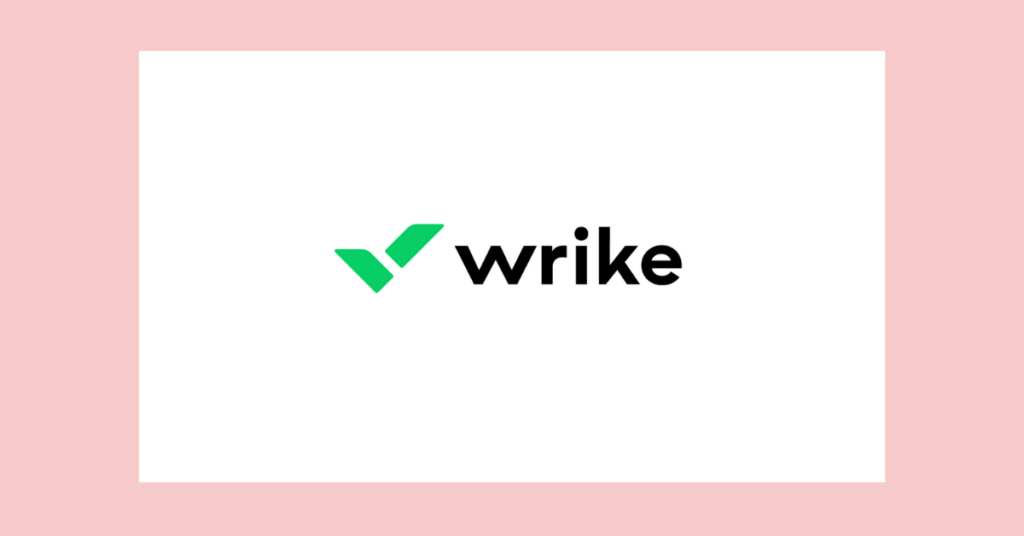 Wrike is a cloud-based project management program that makes project planning easier, allows you to track your team's progress, keep track of deadlines, and collaborate with all stakeholders. Task management, Gantt Charts, a real-time newsfeed, and more advanced capabilities are available. You can prioritize jobs to ensure that the most important tasks are completed first and that deadlines are met. There are numerous integration options, making it a versatile project management tool.
For most novice users, the sheer quantity of features can be intimidating, and the unintuitive UI doesn't help matters. It's suitable for a variety of departments inside an organization, including marketing, software development, and professional services.
Clarizen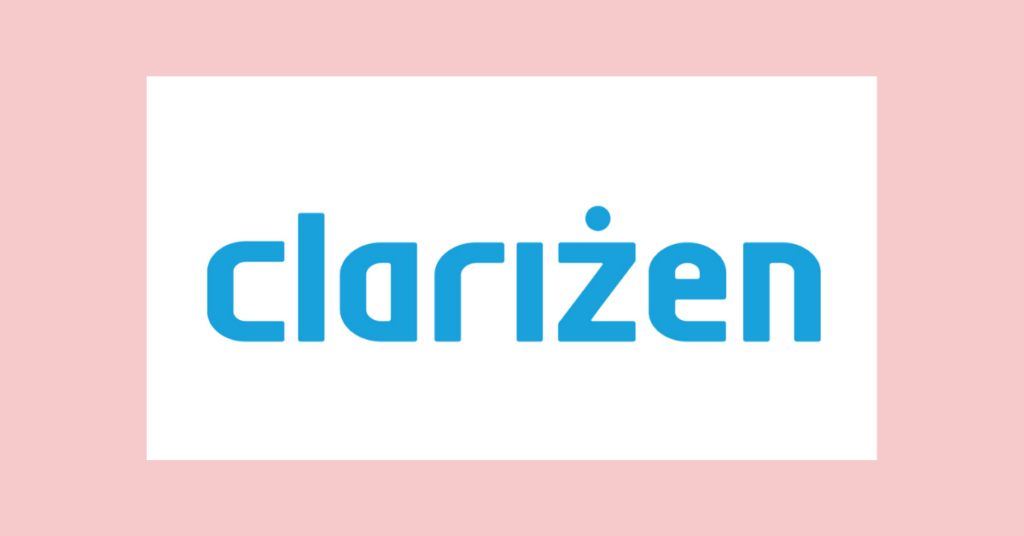 Clarizen is a well-reviewed online project management tool for mid-to-large-sized enterprises. Because the system is only for web-based project management, the lack of a mobile app may limit the system's utility for some teams. The sophisticated reporting capabilities and ability to track resource utilization are popular among users, although it lacks a to-do list and time tracking.
Because it has specialized ways of organizing workflows, the learning curve is a little steep. Clarizen is best for enterprise-level project managers, IT organizations, and professional services teams who need strong, versatile, and intuitive web-based project management software.
ClickUp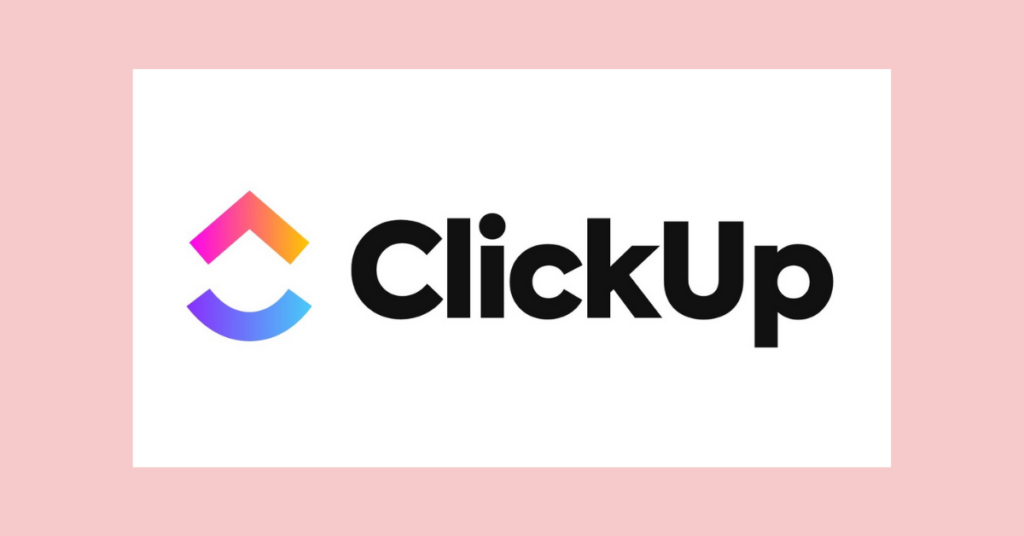 ClickUp, unlike other productivity apps, is a platform that can be customized for any use case, from simple to sophisticated. It is suitable for various teams, allowing them to plan, organize, and cooperate using the same software. In ClickUp, you may design custom views to have a better understanding of what's going on in your company.
ClickUp is a single app that can replace all of them. It's your workplace, regardless of who you are or what you do. You can use ClickUp to do the following things:
Create your own opinions, personalize them, and share them with others.
Add resources to ClickUp that you can work on without leaving the program.
Determine what you and your team should work on next, and keep track of what everyone is doing in real-time.
The Wrap
If you want to improve the way your team works and stay on top of everything, you'll want to check out these project management tools in 2021.
Hopefully, one or more of these will prove to be the most effective tool for your team. You can ensure that you have all you need to keep your team focused and ready to go, regardless of what you require next. Each of these tools has great features, and we're confident you'll enjoy them.